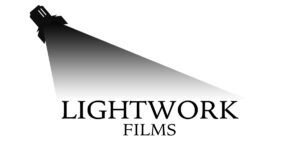 Our Process
We believe in working hard, and working smart, to run a highly efficient set. Utilizing the latest equipment and a select crew, we are able to keep an intimate set that is conducive to the pace and rhythm of our productions
Our Goal
In addition to following the SAG-AFTRA and ACTRA union Code of Conduct, we strive to create an environment that is caring, inclusive, and free of judgment. Our goal is to stimulate an innovative set fueled with open communication, collaboration, and creativity.
EXPLORE THEIR FILMOGRAPHY
Alex and Rany produced numerous productions together. Explore them all!