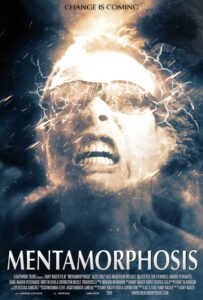 MENTAMORPHOSIS (2019)
Sci-Fi/Drama
Mentamorphosis tells people  what to do, think, and work. For 100 years, this flawless system brought balance and peace . A revolution sparks when a caretaker transforms to a writer and reveals his work to the public.  To claim order, the world's leaders unite and use their publishing company to indoctrinate him and change his writing forever.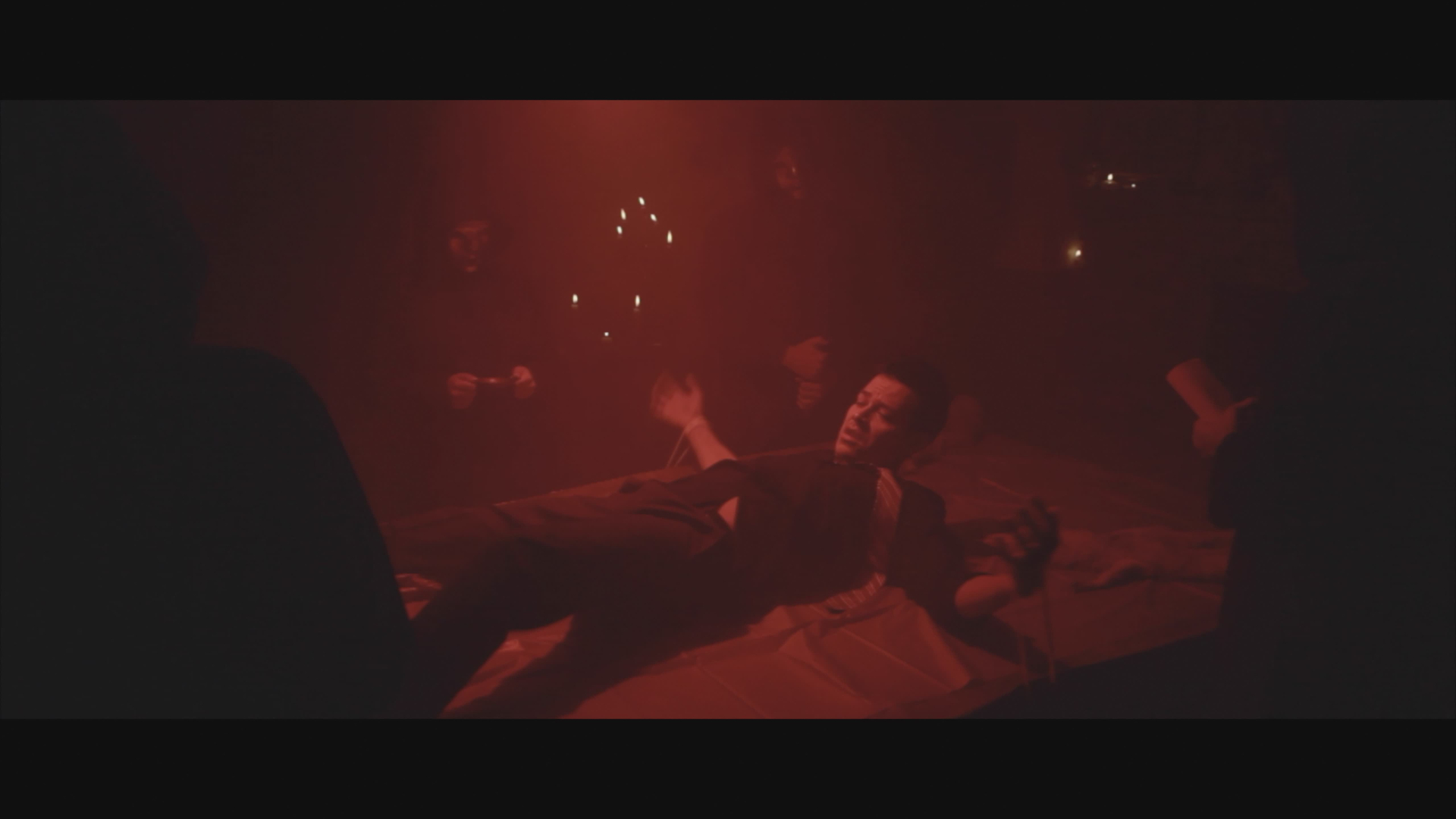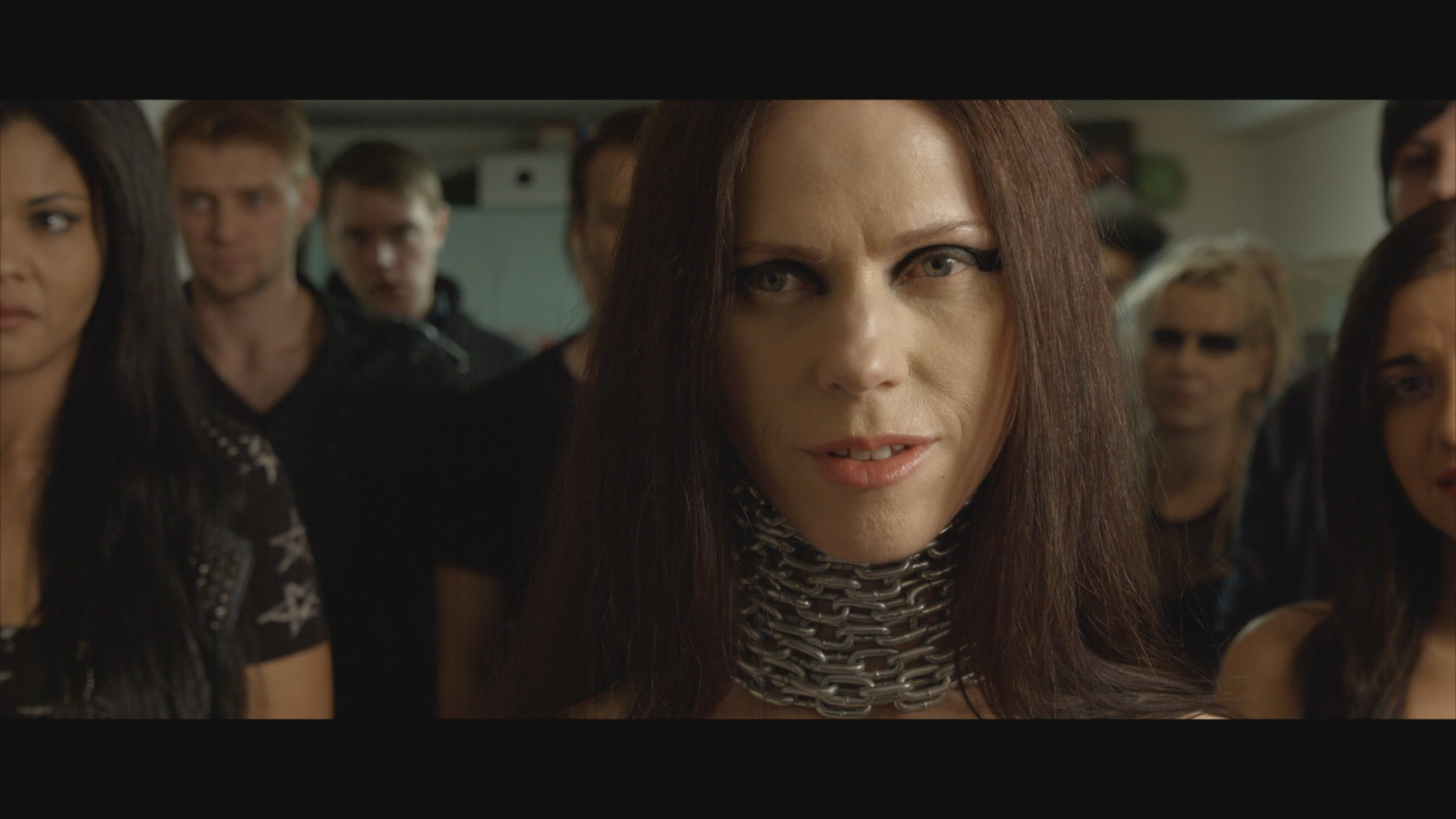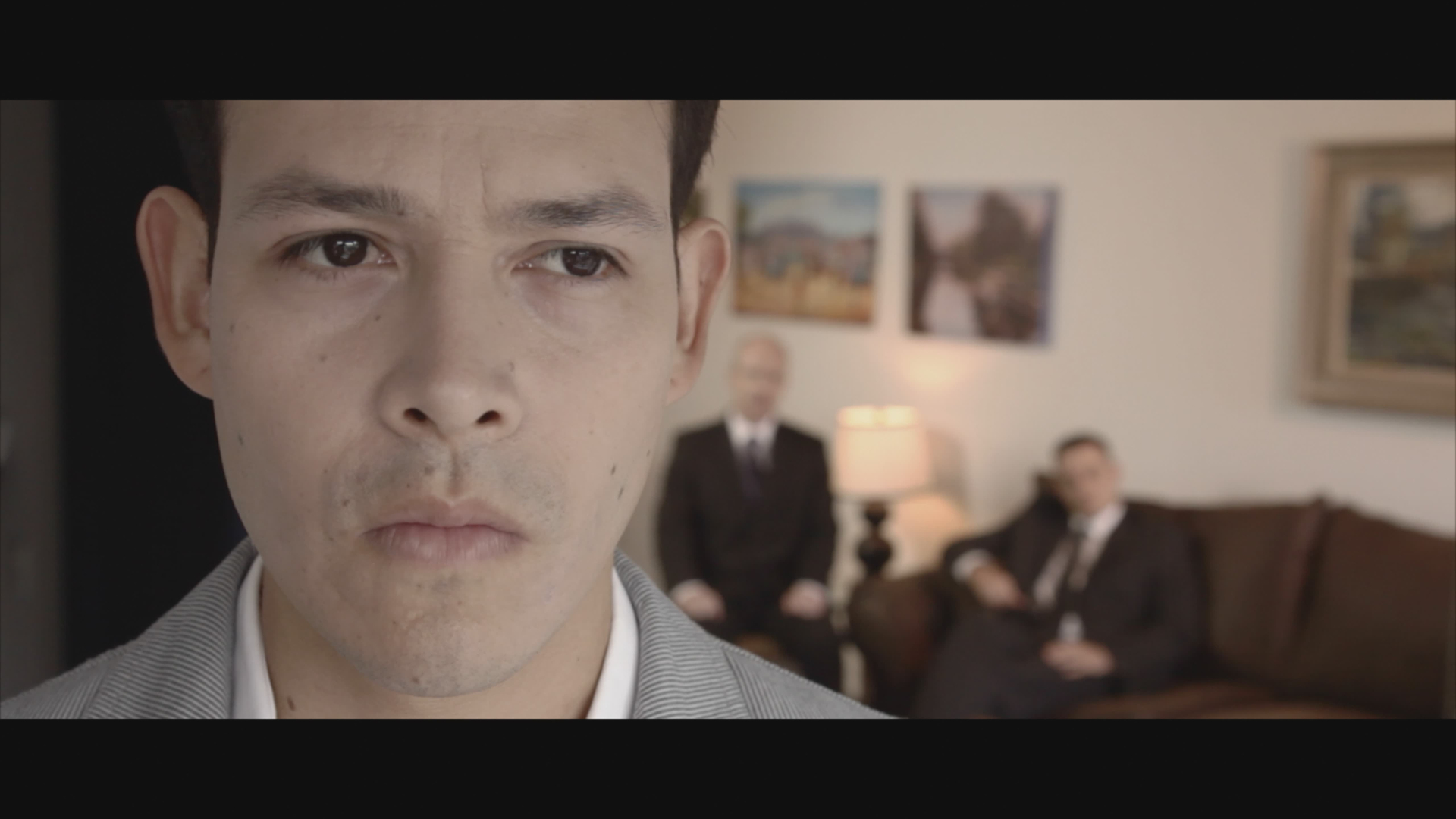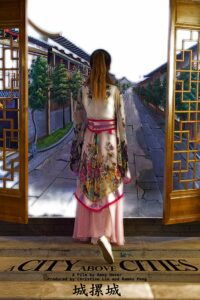 A CITY ABOVE CITIES  (2016)  - Documentary
A City Above City takes us through the history, culture, and art of Kaifeng, one of the oldest cities in the world and capital of China during the Song Dynasty period. Today, the government is revitalizing the city back to its ancient look, and in the process forming the world's largest art piece.