Alex Cruz is a Canadian-Latin American actor born in El Salvador. He immigrated to Canada at the age of 6 after his father walked from his hometown of San Salvador to Toronto in order to escape the war and provide a better life for his family. From a very early age he had a great interest in entertaining, taking part in numerous performing arts with the support of his mother.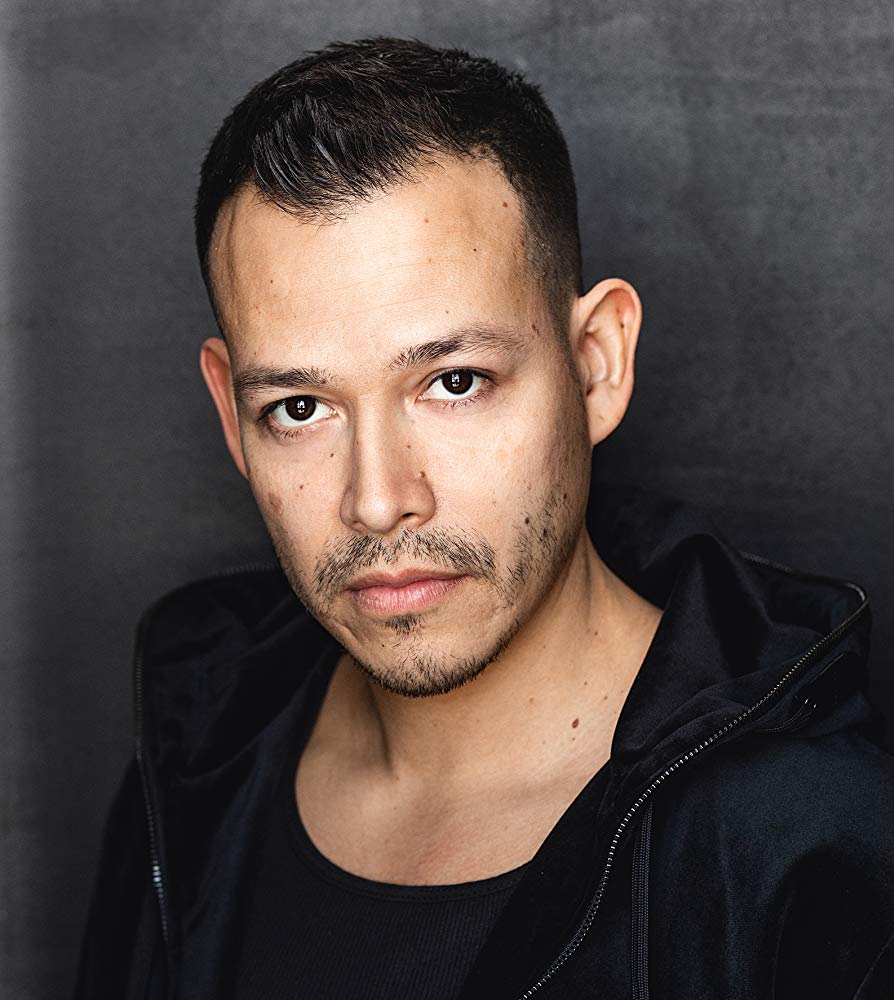 Soon after arriving in Canada, his mother passed away, redirecting his focus towards academics and a series of part-time jobs to help out the family. At the young age of 16, he found a way to continue with his passions as an entertainer in the late hours of the night by performing in clubs and outdoor venues as an electronic music DJ, a passion that continues today. Formerly a teacher and a small business owner, he decided to leave his business and career to pursue the entertainment business more seriously. Although classically trained in Strasberg, Adler, Shurtleff, and Stanislavski techniques as well as having a vocal proficiency in musical theatre, popular and Jazz singing styles, Alex's attention has been geared towards acting in film and television. He has appeared in popular TV shows such as The Strain, Taken, and 12 Monkeys.
After landing the lead role of Christopher Walls in the Sci-Fi feature film Mentamorphosis, Alex went on to develop a great working relationship with producer and director Rany Naser and began co-producing a variety of films under the umbrella of Lightwork Films. The production company is in pre-production for their second feature film 'Diaspora' - a prequel to the cult Mentamorphosis series. Alex continues to gain momentum and make an impression with a series of films including; Like a Drug, Congrats on Ending your Life, Midnight Morsels, Magic Madeleines, and Ambiguity - awarded by ACTRA for 'Best Short 2017'. He plays a variety of different roles for each - funny man, victim, businessman, lover and murderer. His incredible versatility and range places him in a perfect position to take on complex roles as protagonist or antagonist alike. Favourite Genres: Cult/Sci-Fi, Dramas, and Comedies.
Have a question for Alex?