Jasmin Geljo is a Bosnian-Canadian actor. Best known for his roles in Cube Zero, as Ryjkin, and in the films Land of the Dead, Assault on Precinct 13, The Sentinel, and as Ivan in "Schitt's Creek", Jasmin was nominated for a Canadian Screen award in 2016 for his performance in The Waiting Room. Born in Sarajevo, PR Bosnia-Herzegovina, FPR Yugoslavia. Jasmin graduated acting at the Academy of Performing Arts in Sarajevo. At only eleven years of age, he made his first film called Boy with a Violin. After completion of high school, he studied drama at the University of Sarajevo's Academy of Dramatic Arts, taught by professor Boro Stjepanović and the world-renowned director, Emir Kusturica. Already in the second year of the four-year-long academic program, he started getting principal roles in film, television, and theatre in former Yugoslavia. In 1984 he played a role in Kusturica's film When Father Was Away on Business, which received a Golden Palm for best film of the year at the Cannes Film Festival.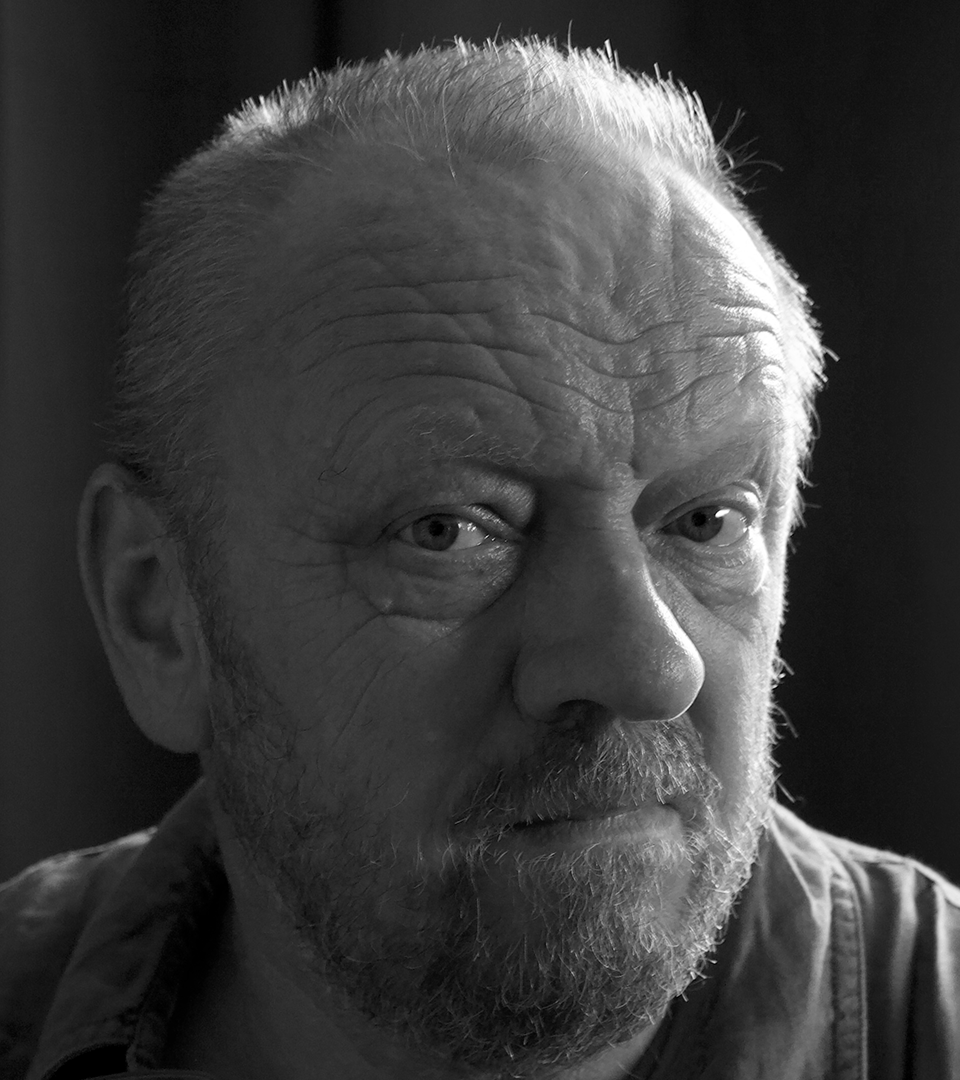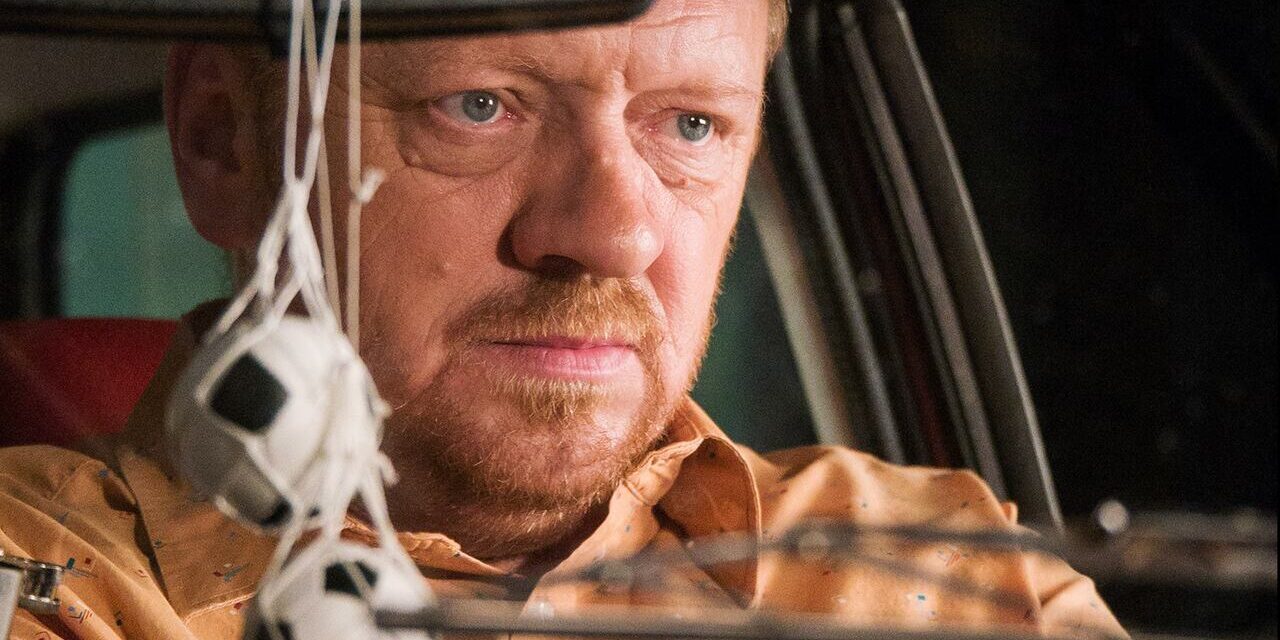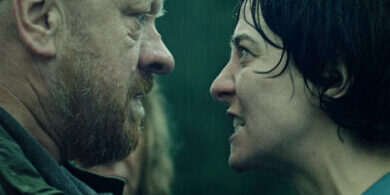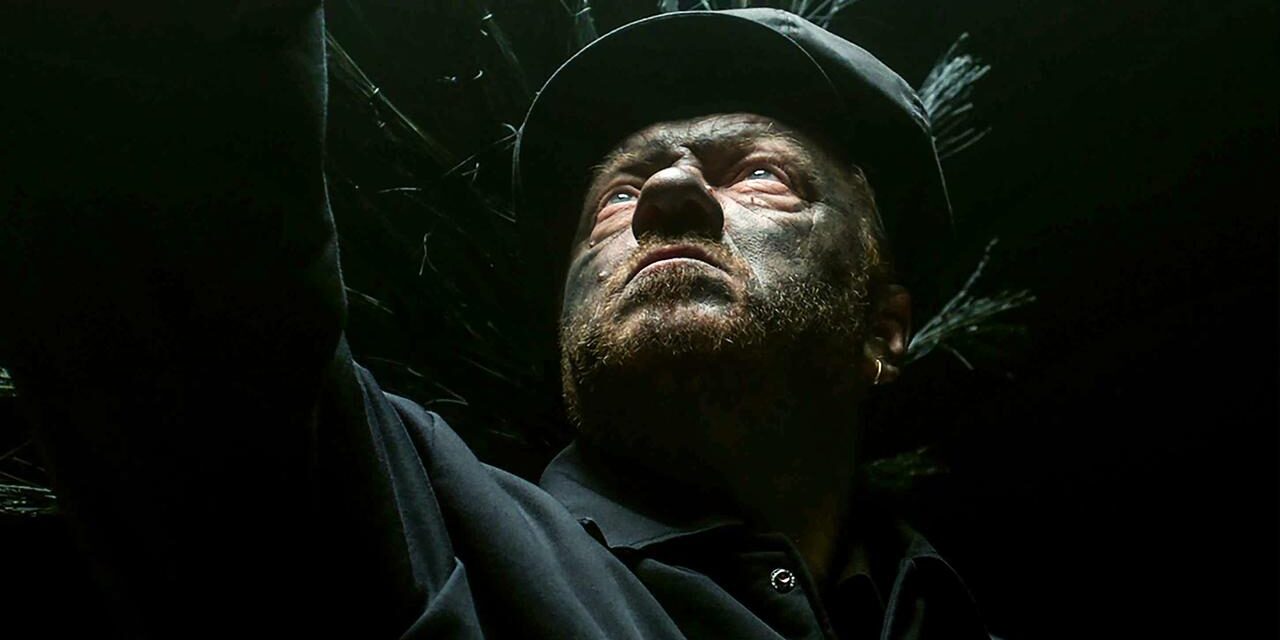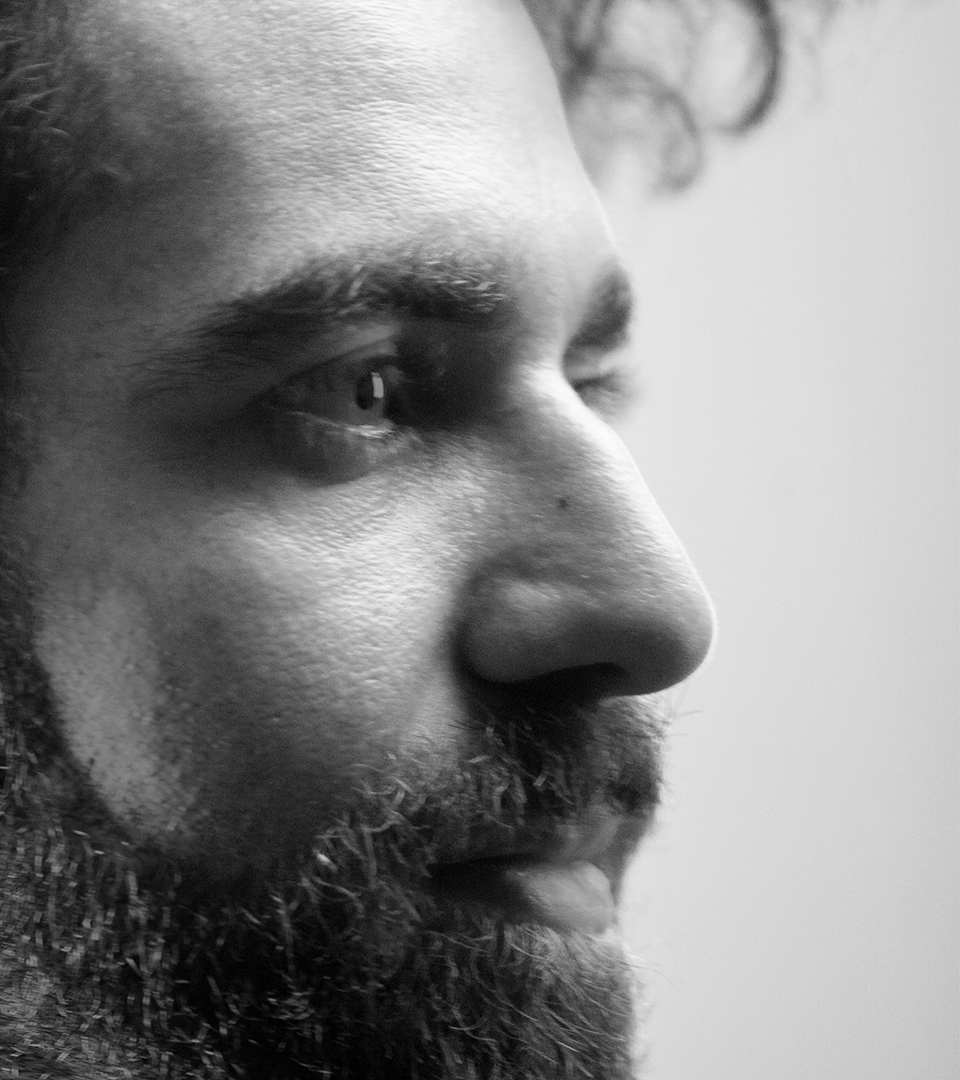 Rany is an Iraqi-Canadian award winning director, screenwriter, and cinematographer. He moved to Toronto, Canada at the age of eighteen after growing up in Ukraine, Turkey, and Greece. Canada provided Rany with the opportunity to follow his passion for filmmaking. In the next few years he would go on to earn a BFA from York University in film production and co-found the Toronto-based production company, where he produced feature films like Mentamorphosis and Let Go. Taking on different roles on set has allowed Rany the opportunity to learn the responsibilities and unique attributes of each position, leading him to success as a cinematographer shooting numerous features, shorts, documentaries, commercials, and music videos..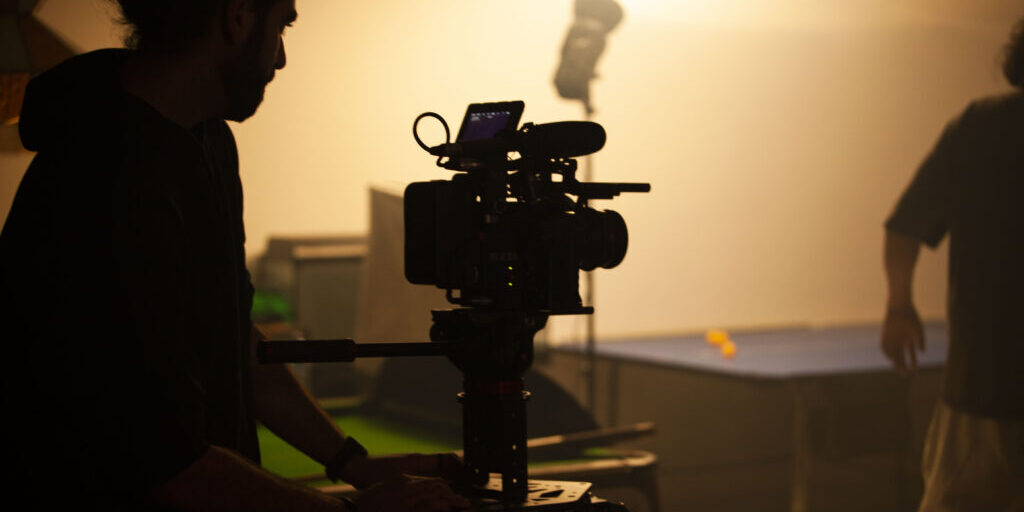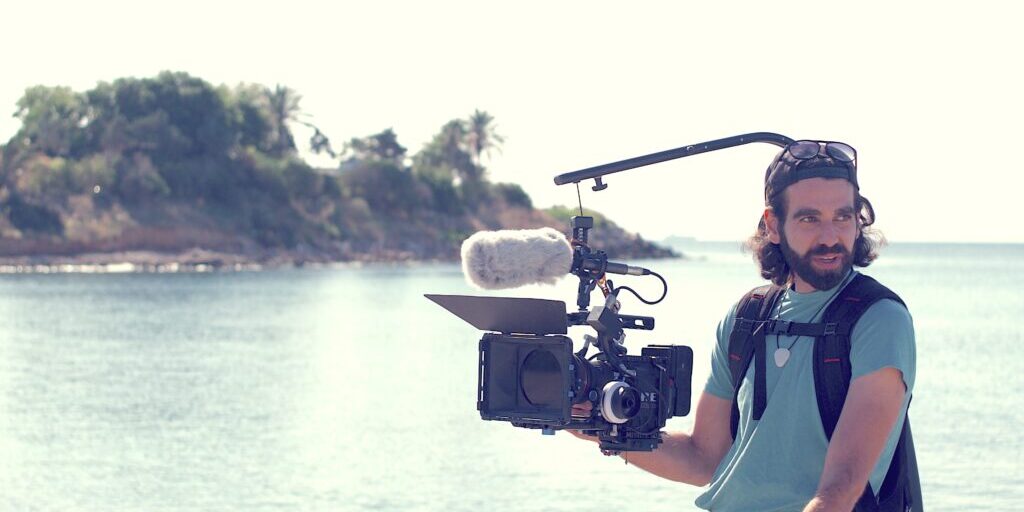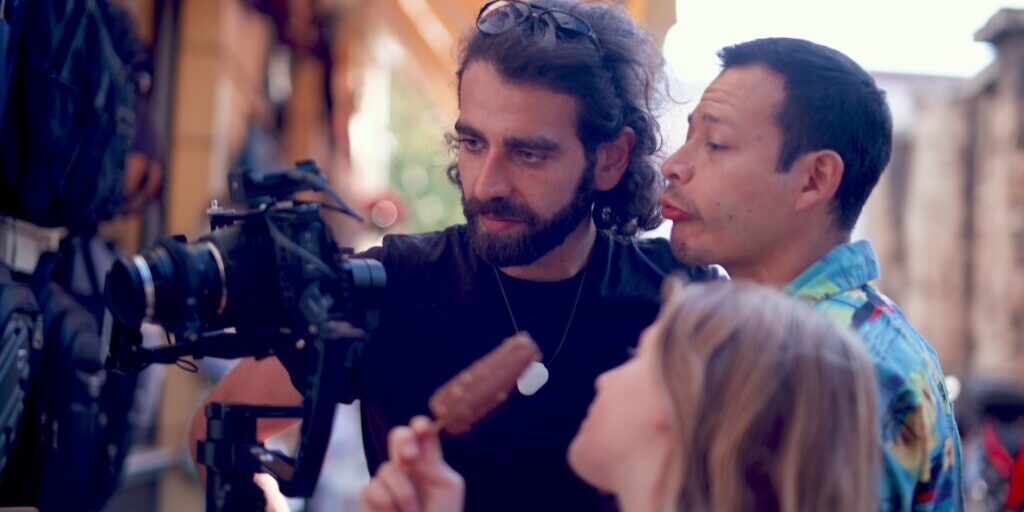 From zombie-bashing to being captured by the cartel- Pedro Miguel Arce has an intense range of physical and emotional roles as a professional actor. Best known for his recurring roles as Danny
Santos on True Detective and as Felix on Guillermo Del Toro's Television Drama, The Strain, and his Comic-Con, celebrated role as Pillsbury on George A. Romero's Land of the Dead -Pedro is the epitome of a fan-boy's idol. His inherent likability has also garnished him dozens of appearances on iconic shows such asHow I Met Your Mother, LasVegas, Lost Girl, and CSI:Miami.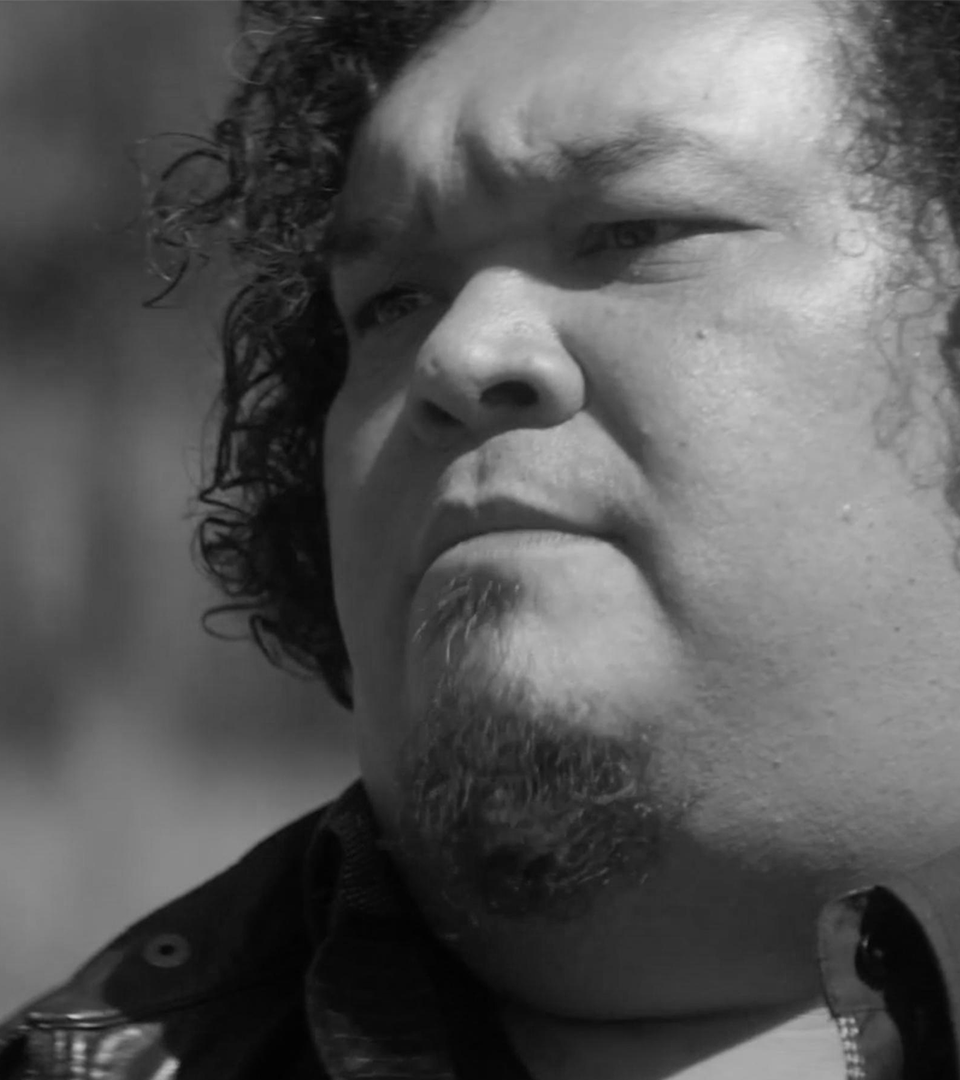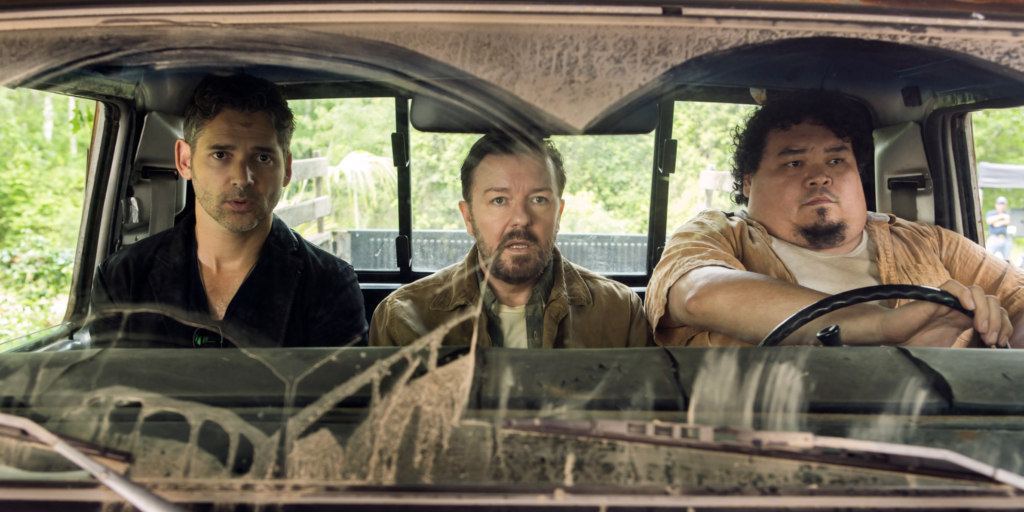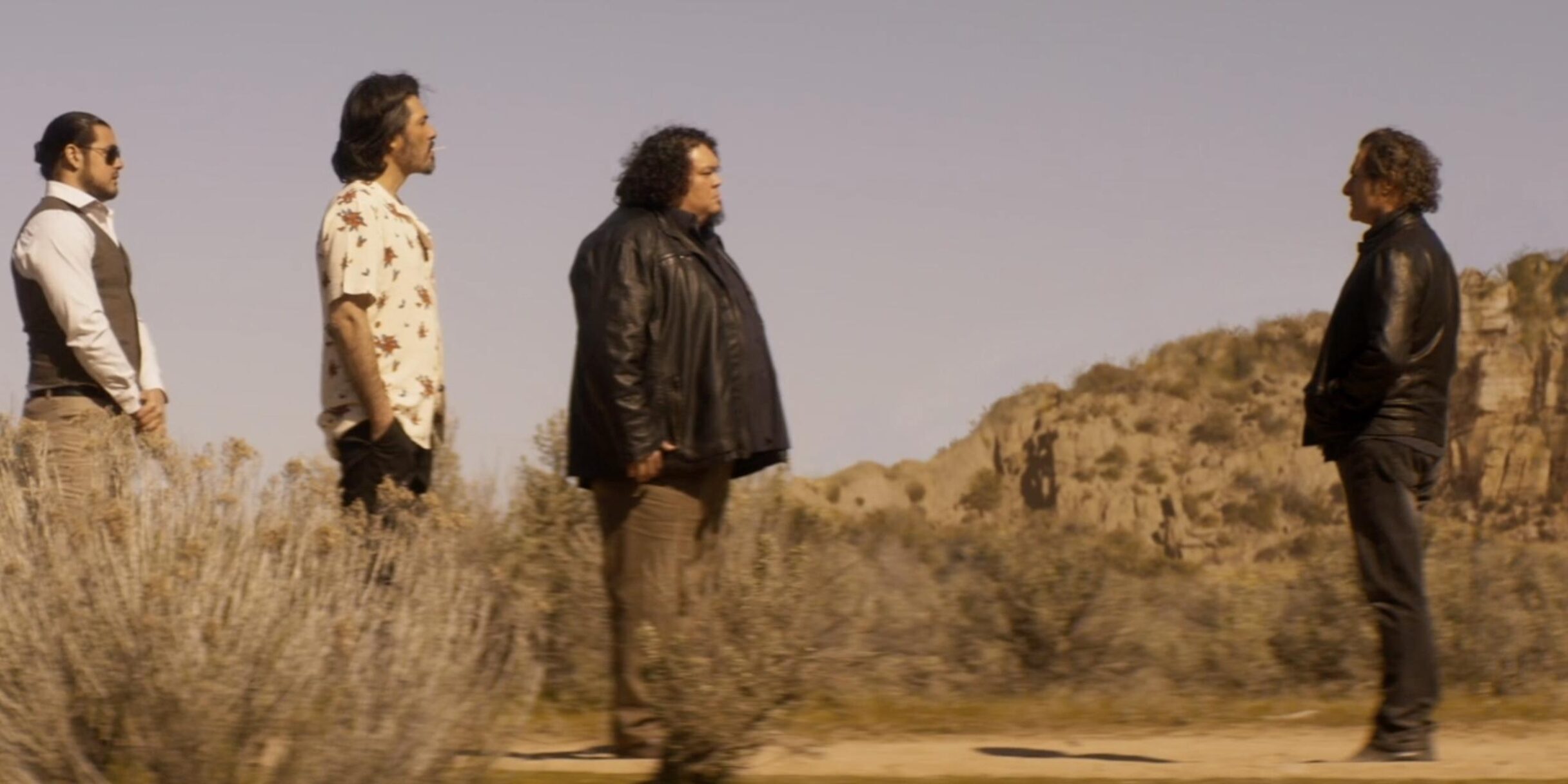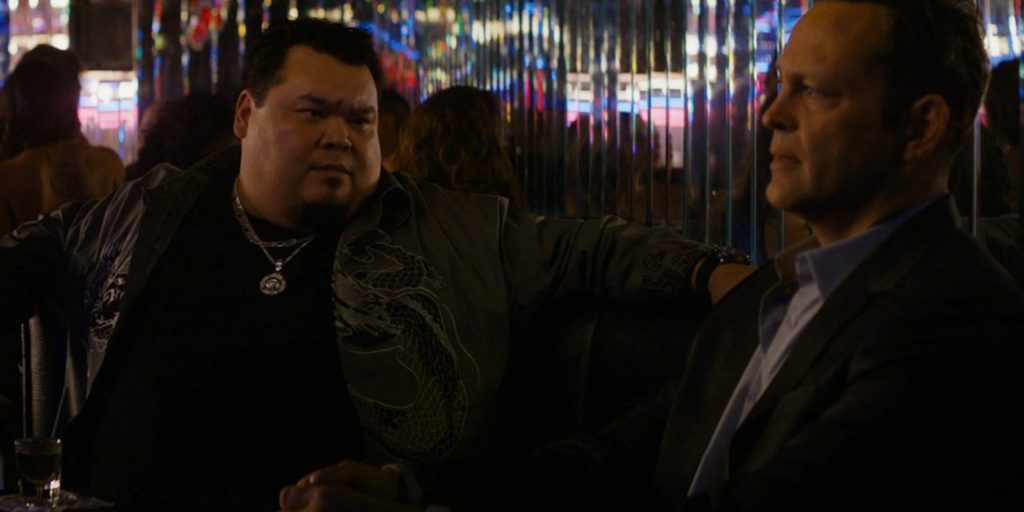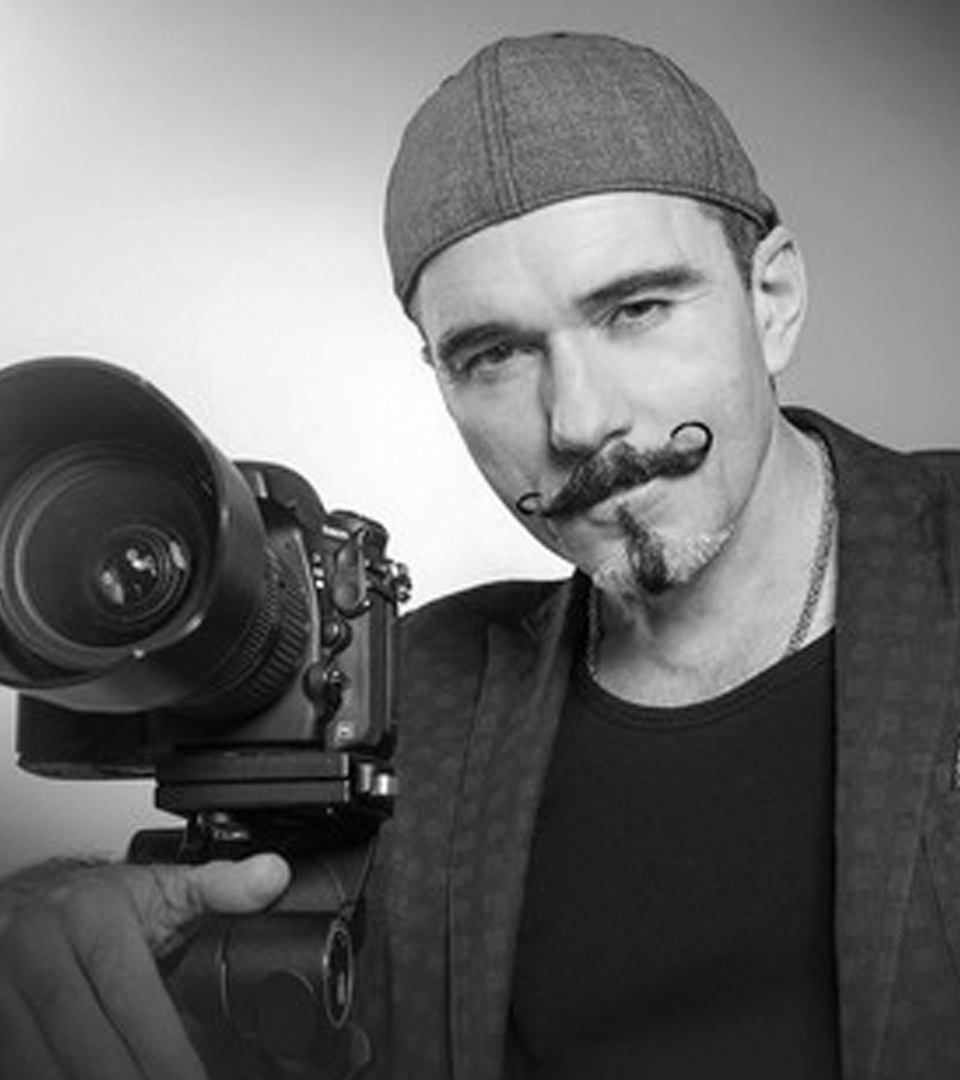 Vladimir's life began in Russia where he was born and raised. Upon completing his education in industrial design In Kiev, Ukraine he forged forward and furthered his education in fashion design.
Moving to Canada in 1998 only strengthened his artistic callings both as an occupation and as a hobby. As a result he became passionately involved in portrait and modeling photography.
With Vladimir's keen eye and his ability to fuse photography's traditional methods with today's creative possibilities results in a portrait that is nothing less than magical.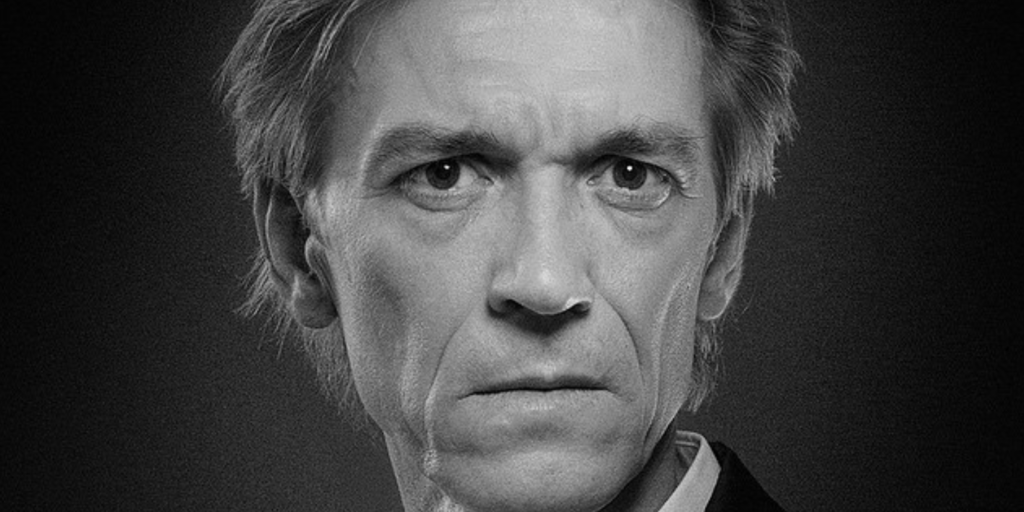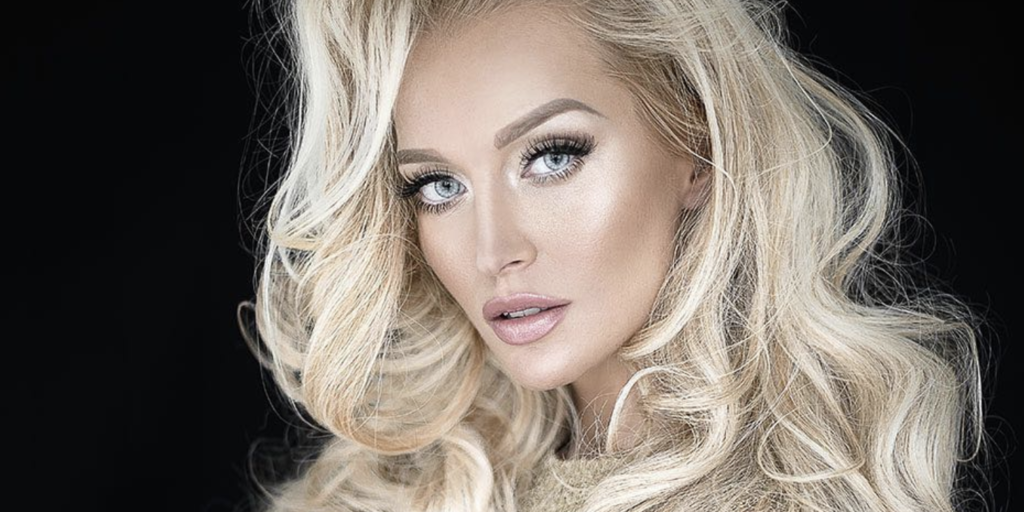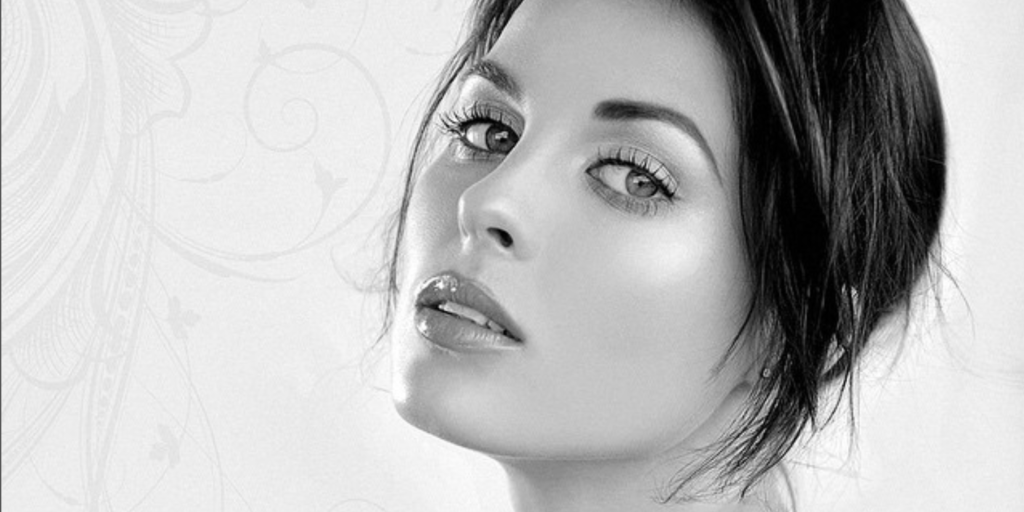 Khrystyna obtained a Bachelor of Science from Queen's University in 2011 and a Bachelor of Education from Queen's University in 2012. She completed her Masters of Arts Counselling Psychology at Yorkville University, and is a Registered Psychotherapist (Qualifying) with the College of Registered Psychotherapists of Ontario (CRPO). Khrystyna creates a compassionate and non-judgmental space where you can feel comfortable to really open and share your fears, hopes and dreams.